Daifuku Airport Technologies is a trusted partner of airports and airlines globally, providing end-to-end solutions, from operations and equipment across the entire baggage handling and passenger process, including digital systems, security, and intelligence.
Our leading-edge solutions continue to revolutionize airport operations worldwide, enhancing the productivity, intelligence, accuracy, and passenger service levels of our partners.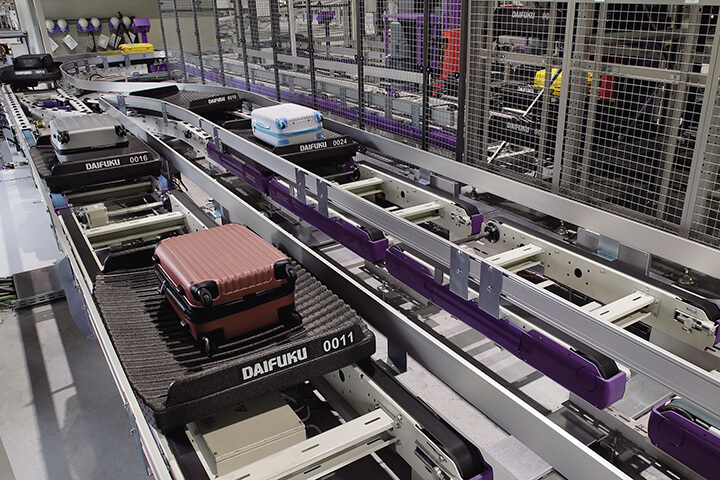 Contact Us
For product inquiries, please reach out to us via our Contact Us page.
Contact Us