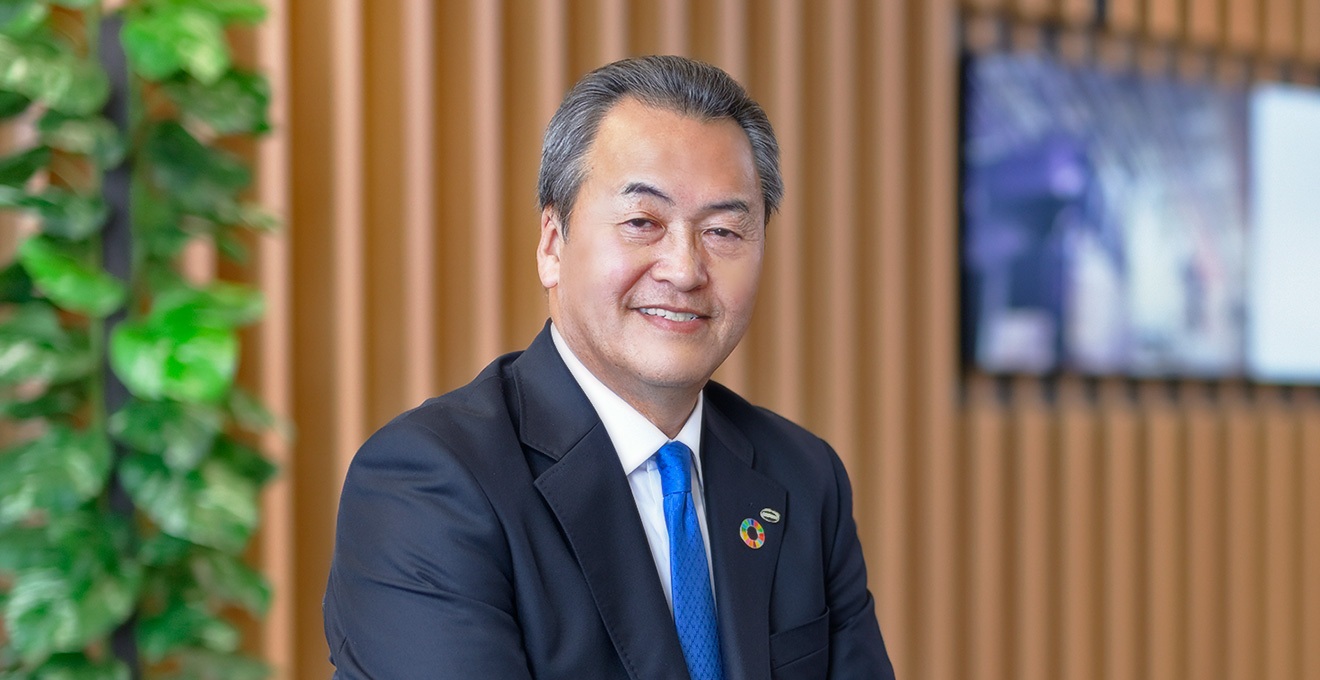 We are committed to helping to create a sustainable society through our business in line with our management philosophy Automation that Inspires.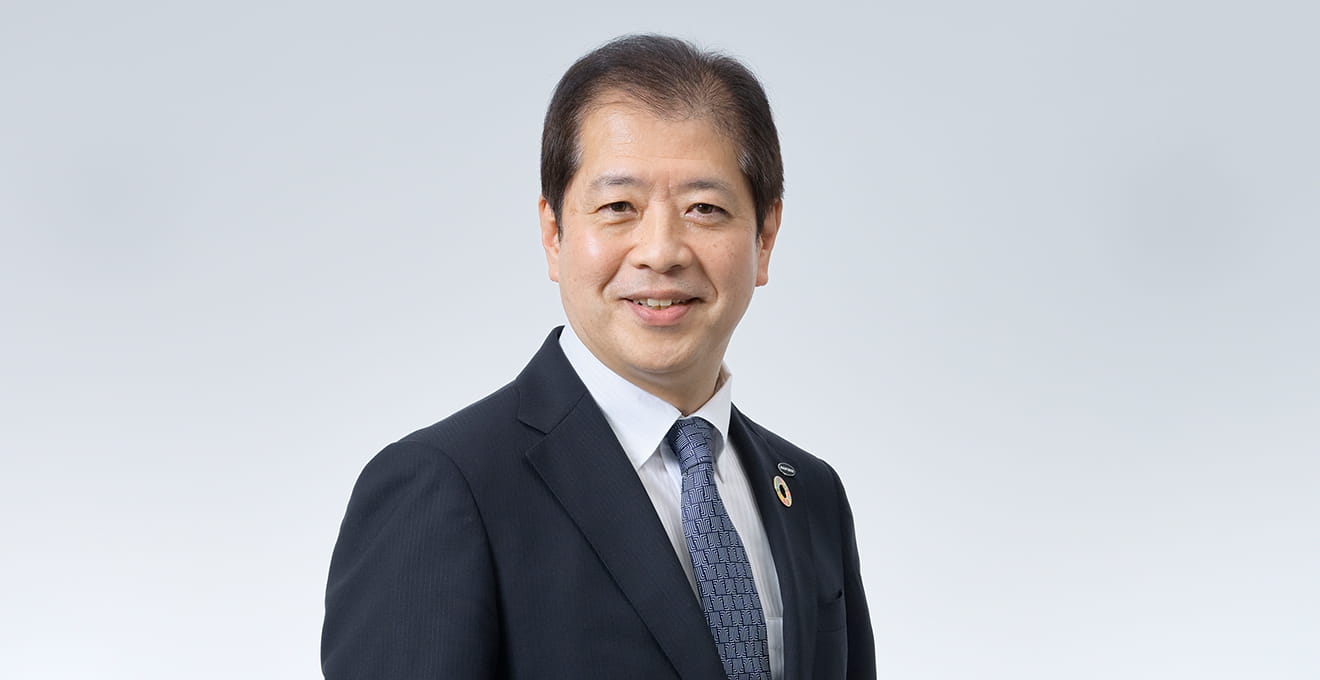 We are furthering initiatives across the Daifuku Group to match changes in social needs.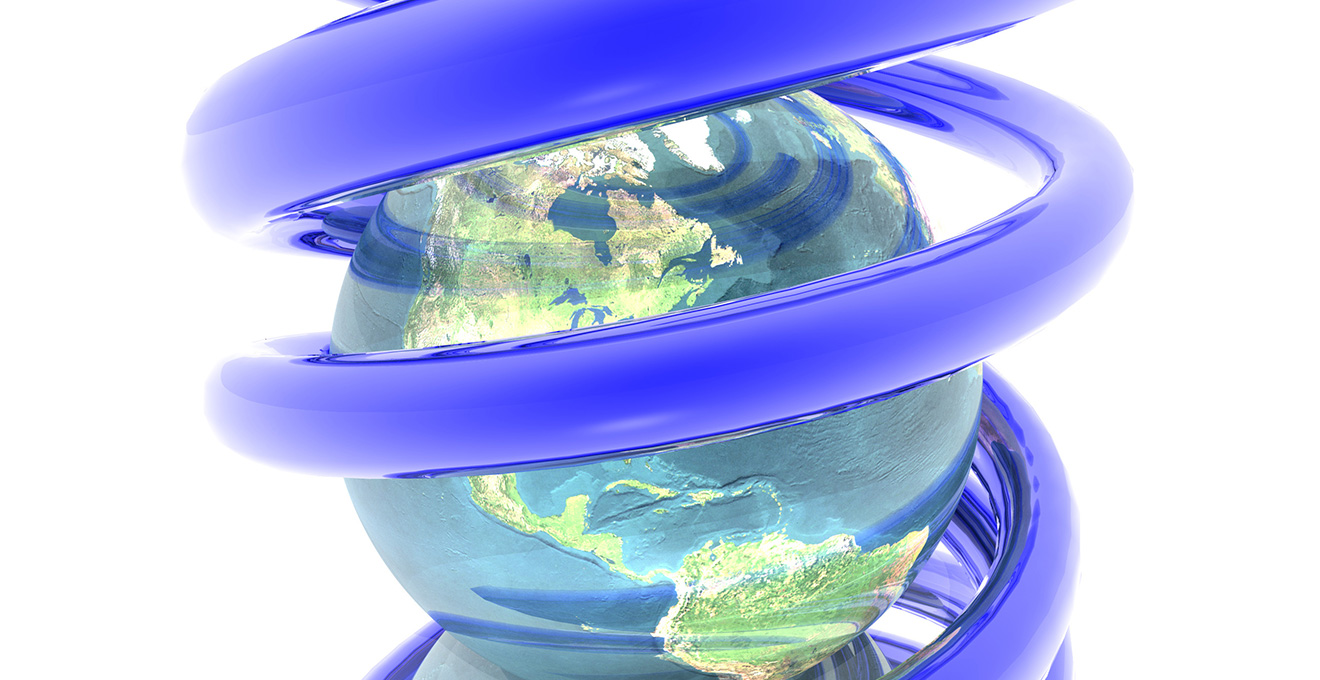 Daifuku's Value Creation
We are enhancing the competitive advantage of our customers while contributing to the advancement of society.
View details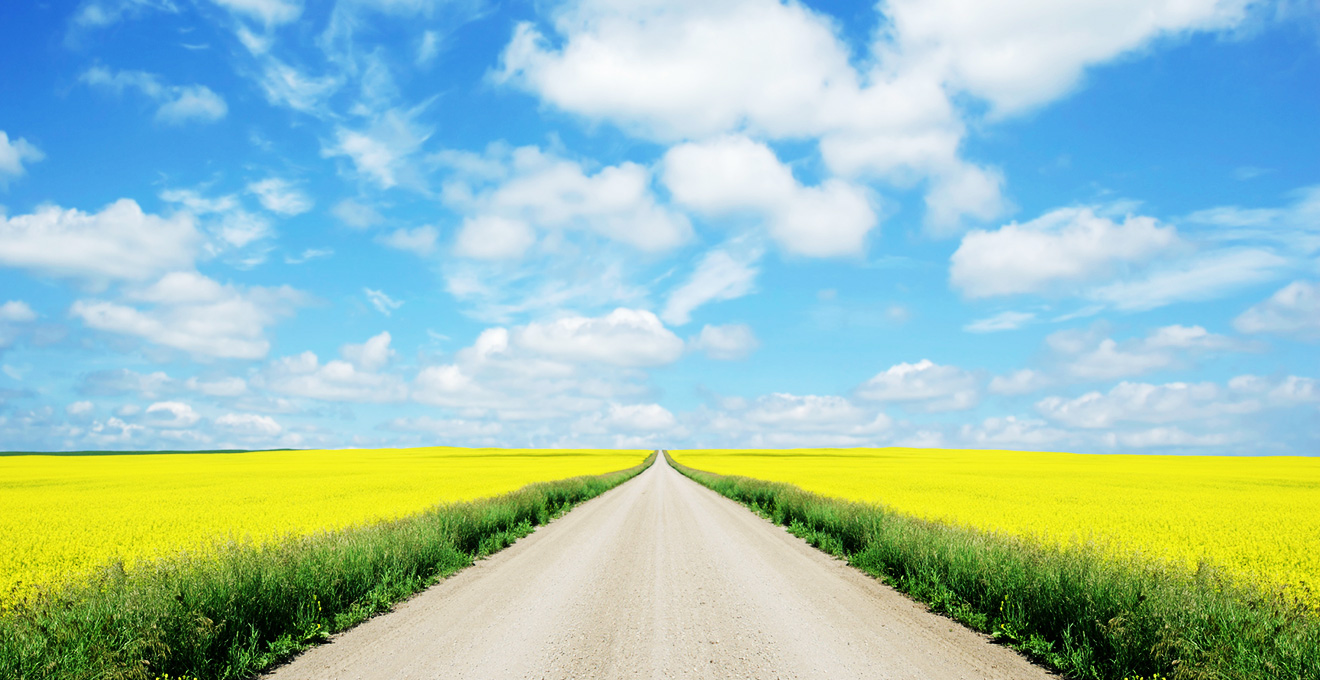 Daifuku's Sustainability
We position the Three-Year Business Plan and the Sustainability Action Plan as the two cornerstones of our management strategy, and we strive to create both social and economic value.
View details