RFID pick-to-light system "Eye-Navi"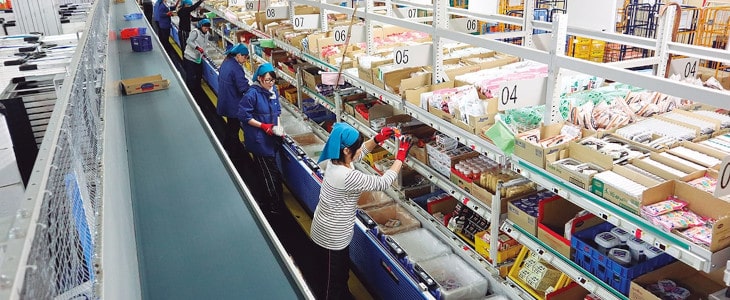 Eye-Navi is a picking system using a wireless display and RFID attached to each order collection container, and is used in combination with Daifuku's pick-to-light system "Digital Pick System". The display unit on the gravity shelf with inventory indicates the target item and quantity when picking, and the display on the order collection container running on Eye-Navi conveyor indicates the right slot to place the picked items, enabling fast and error-free picking. The system can be used in refrigerated environments, allowing it to be used for picking perishable products.
Minimal waiting between orders
Continuous transfer of collection boxes without gaps increases the hit rate per picking operator.
By temporarily stopping the conveyor only in the area where the picking operation is delayed, the productivity of the entire line is prevented from declining.
Improved picking accuracy with combined transport of collection box and display unit
Minimizes feeding errors to order collection tote as there is no misalignment between the tote and the display unit.
Real-time inspection is possible with the Fn button on the display unit.
Simple conveyor configuration saves maintenance costs
No complex conveyor configuration required.
No complex load tracking control is required as each tote is recognized by RFID.
Eye-Navi Unit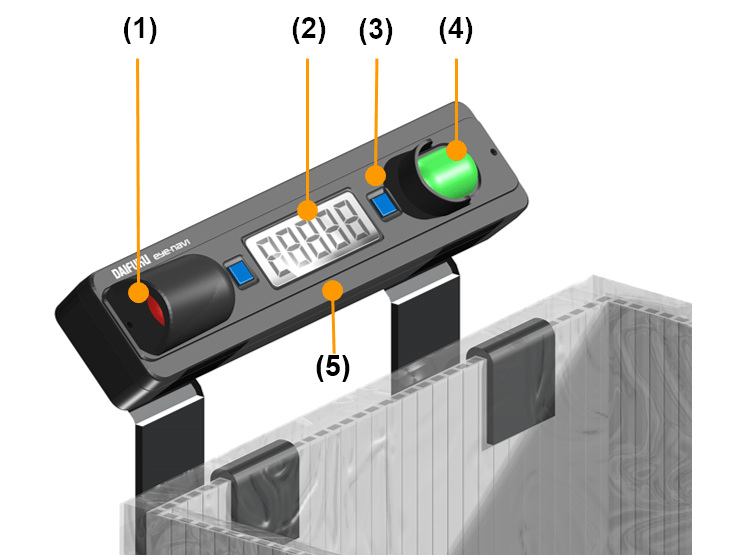 Advance notification lamp
Digital display
Function button
Put-to indicator
RFID tag
Add-on : Jungle Cart
While Eye-Navi System is best suited for efficient picking of high and medium moving items, it becomes less efficient when slow moving items are incorporated into the system. The overall efficiency of Eye-Navi System can be optimized by adding Jungle Cart, a picking cart equipped with put-to-light display unit on every picking window, for order preparation of high-mix-low-volume items. A single Jungle Cart can collect 64 orders at a time, thus minimizing the walking distance for workers.
Model System for fresh item picking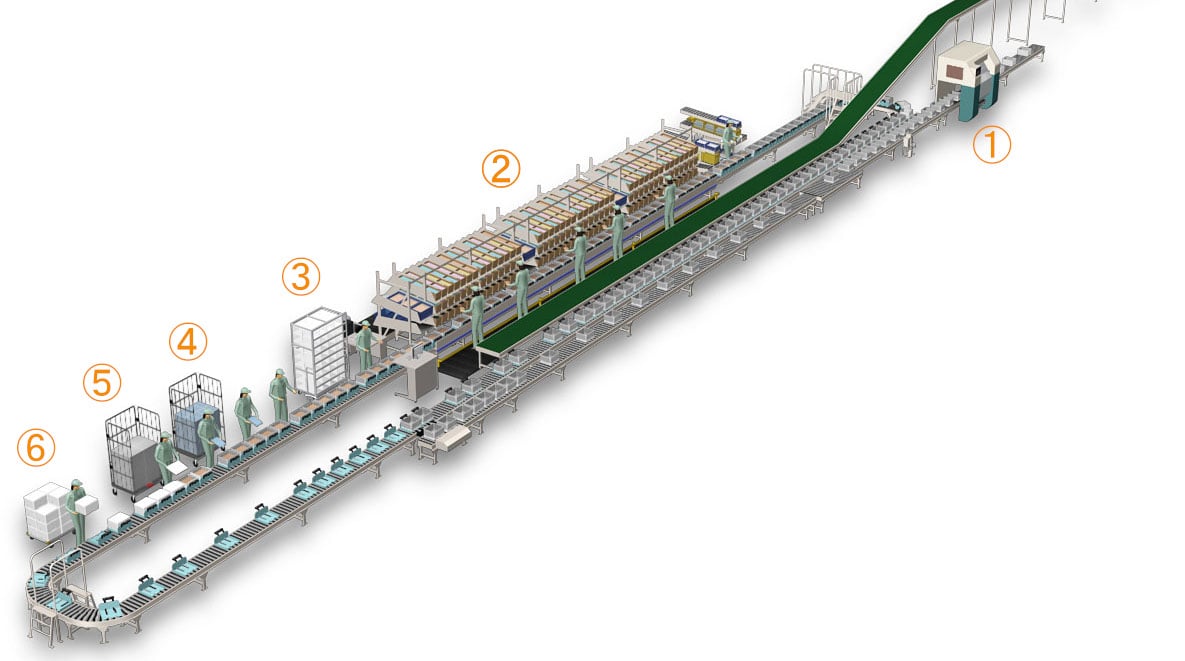 The automatic bag inserter hangs plastic bags over the order collection containers.
Pick fast ~ medium moving items using eye-navi system.
Supply the slow-moving items picked by Jungle Cart.
Put in the coolant.
Attach lids to order collection boxes.
Shipment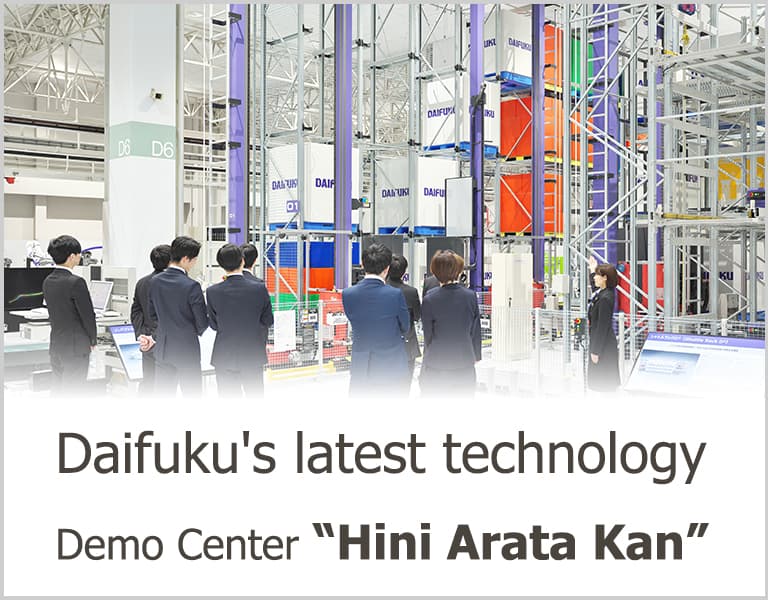 Contact Us
For product inquiries, please reach out to us via our Contact Us page.
Contact Us
Contact Us
For product inquiries, please reach out to us via our Contact Us page.
Contact Us(English)