Daifuku's Total Solution Experience
As a world leader in material handling automation, Daifuku offers comprehensive and complete solutions to customers. This Total Solution Experience includes: consulting, planning, design, manufacturing, installation, maintenance, upgrading, and retrofitting. Our extensive background and wealth of experience helps us design optimal systems that meet customers' needs.
If you are in need of logistics improvement, we are here to help you. Contact one of our Daifuku global offices to talk directly. Visit one of our exhibition centers to see Daifuku material handling systems in action and learn how they can solve your logistics challenges. We also participate in various industrial tradeshows throughout the year to introduce our solutions. Check Upcoming Events for updates.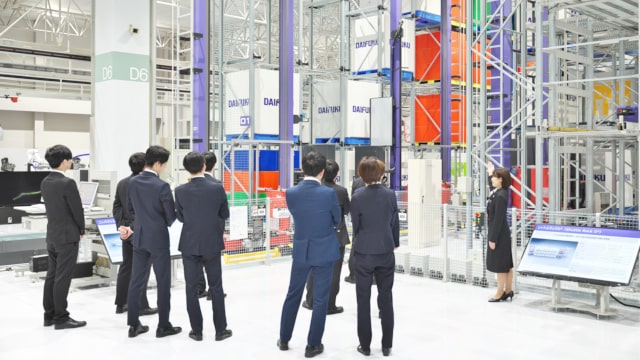 Hini Arata Kan, our largest demo center, offers a full lineup of Daifuku products ranging from AS/RSs to automotive assembly line and clean factory automation systems. (Shiga, Japan)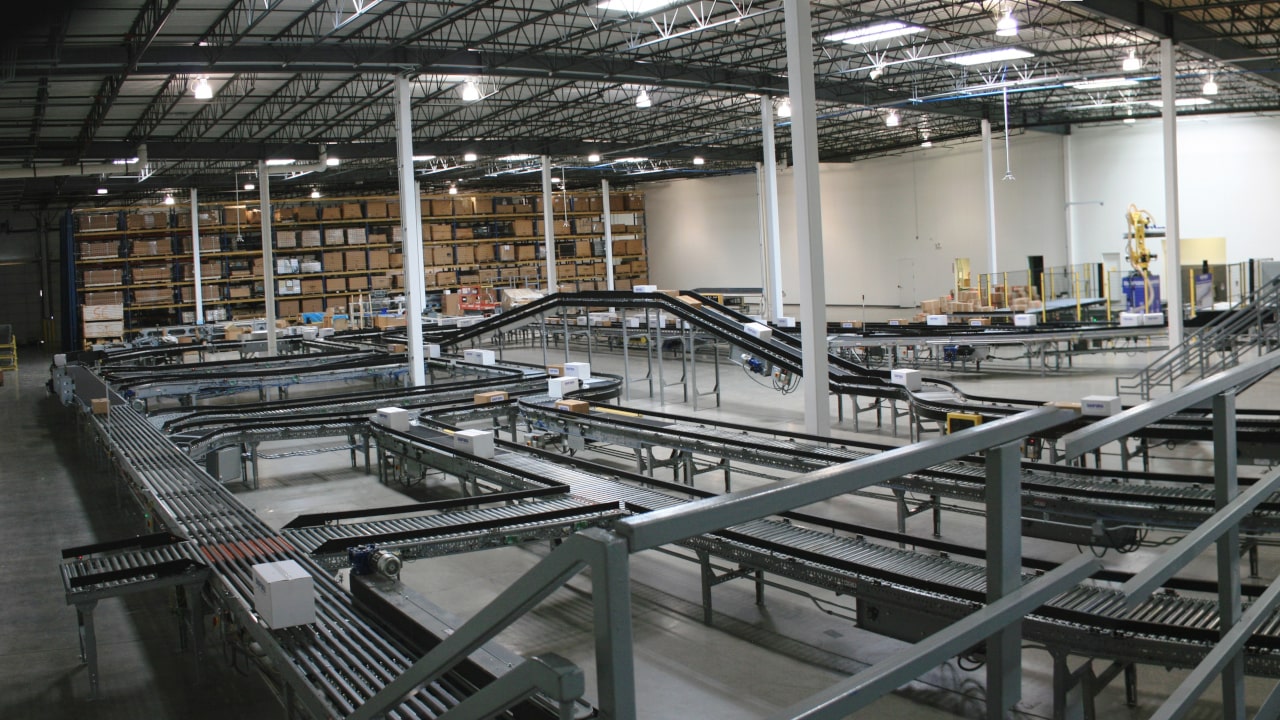 Our U.S. Innovation Center exhibits a variety of material handling equipment such as AS/RSs, conveyors, sorters, robots, and picking systems. (Illinois, U.S.A.)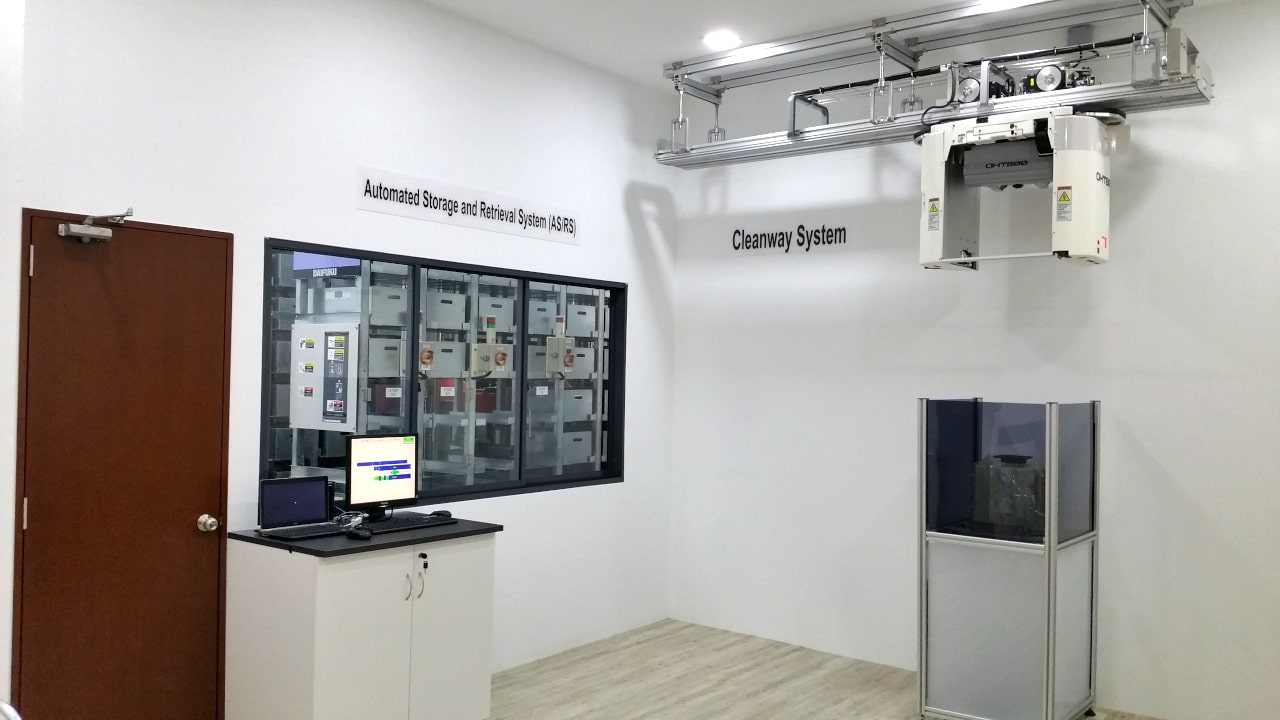 Our mini showroom in Singapore demos a mini load AS/RS managing spare parts inventory. (Singapore)
After discussing and understanding your logistics data, operations, challenges and targets, we will propose an optimal system that factors in your future business growth, social trends, and the specifics of your industry.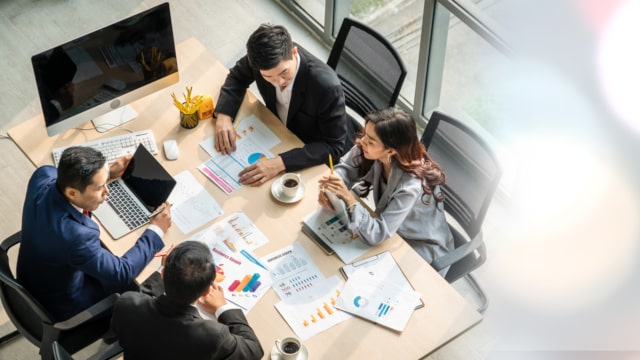 Initial consultations
Along with exploring your logistics data, operations, workforce situation, and challenges, we identify the design requirements and future plans for your logistics facility.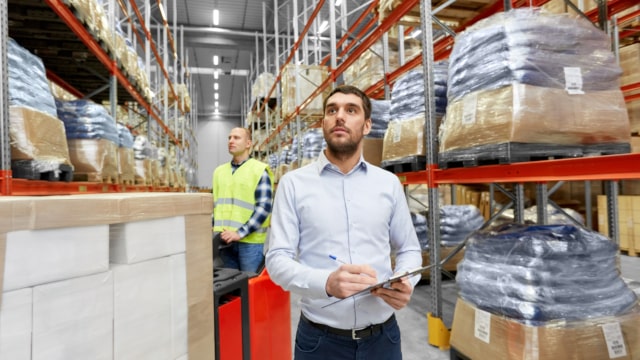 Site survey
We visit your site to verify your handled goods, current operations, material flow, productivity, and challenges.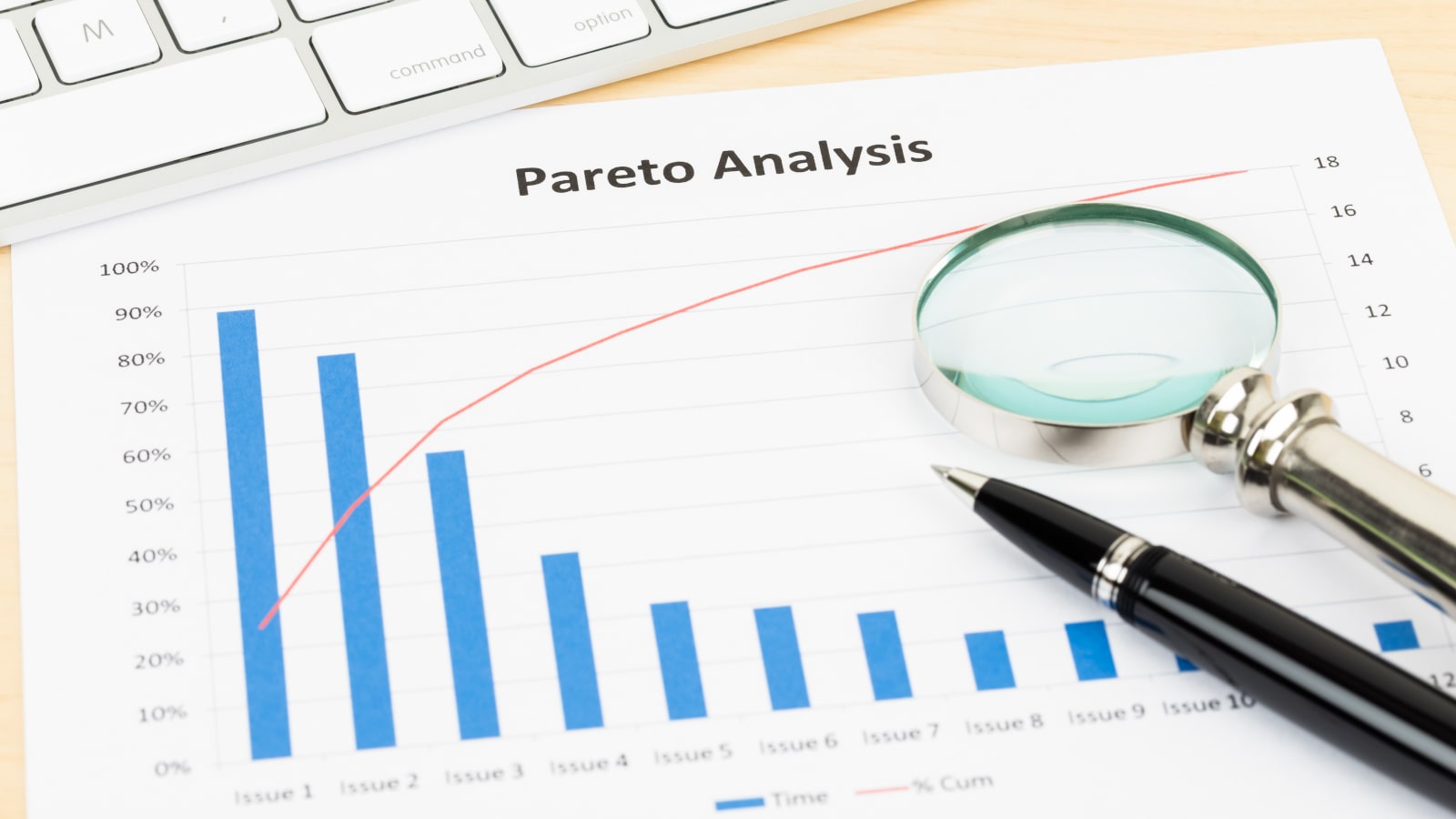 Logistics data analysis
Based on current and predicted logistics data, we conduct an ABC analysis, and determine the inventory, picking, and other logistics particulars for your facility.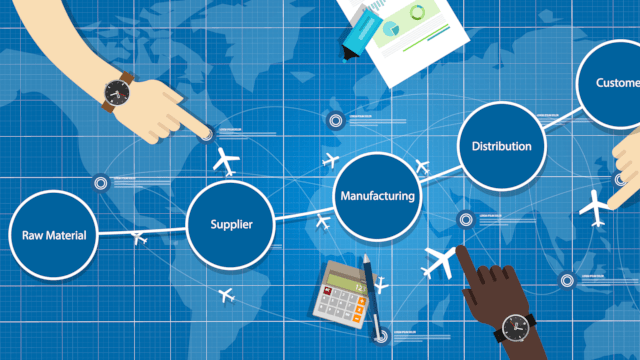 System concept proposal
Based on meetings, site surveys, and a logistics data analysis, we create an optimum automated material handling system concept that will not only improve your productivity, reduce labor, and achieve your other goals, but can also flexibly respond to future changes in your business.
We will propose the best solution that balances return on investment, including material handling equipment, material flow design, operational planning, personnel allocation, and IT system design.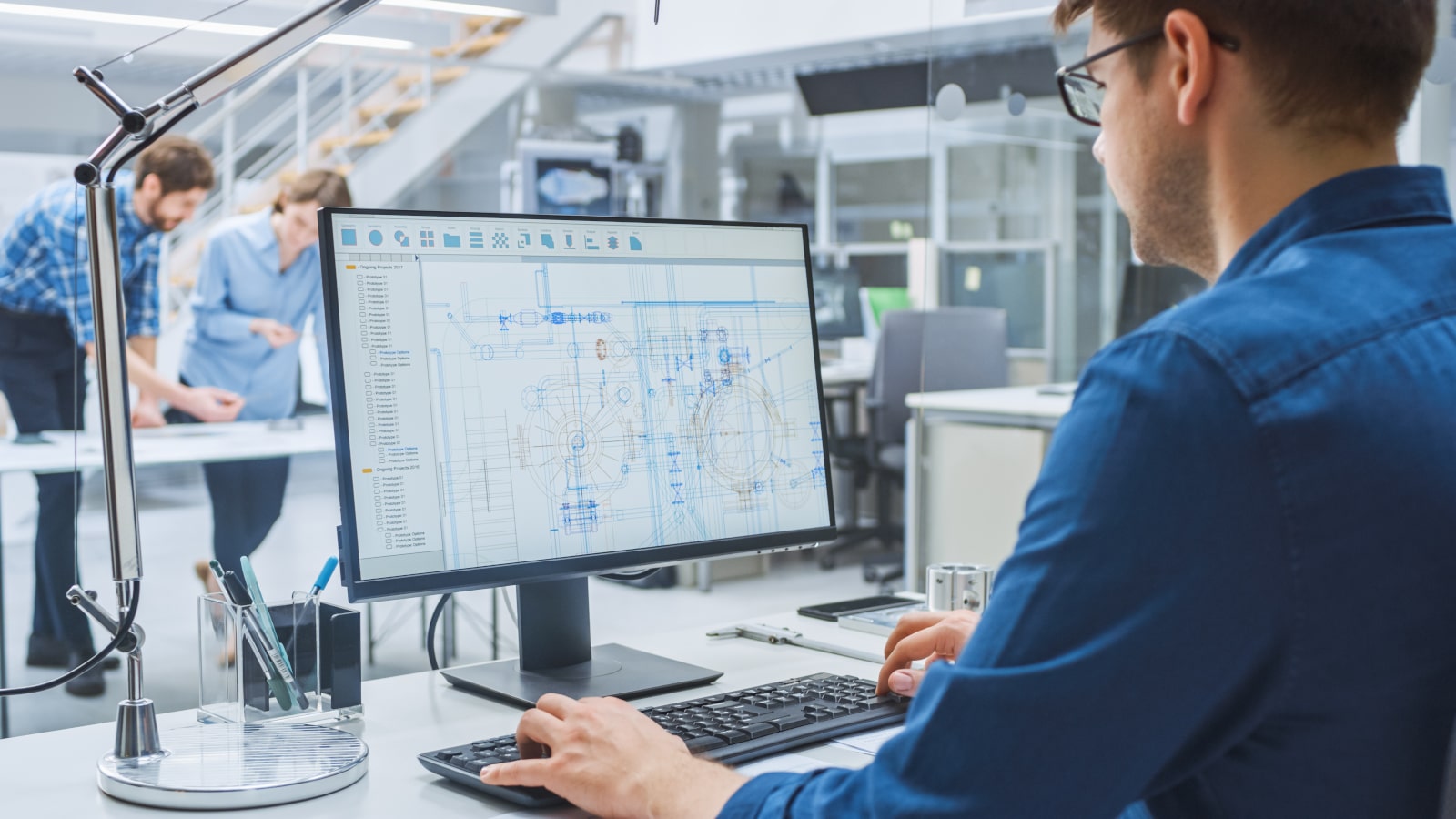 Layout planning and drawing
We create a layout that takes into account storage and operational efficiency in accordance with the building conditions and the functions and capabilities of the material handling equipment.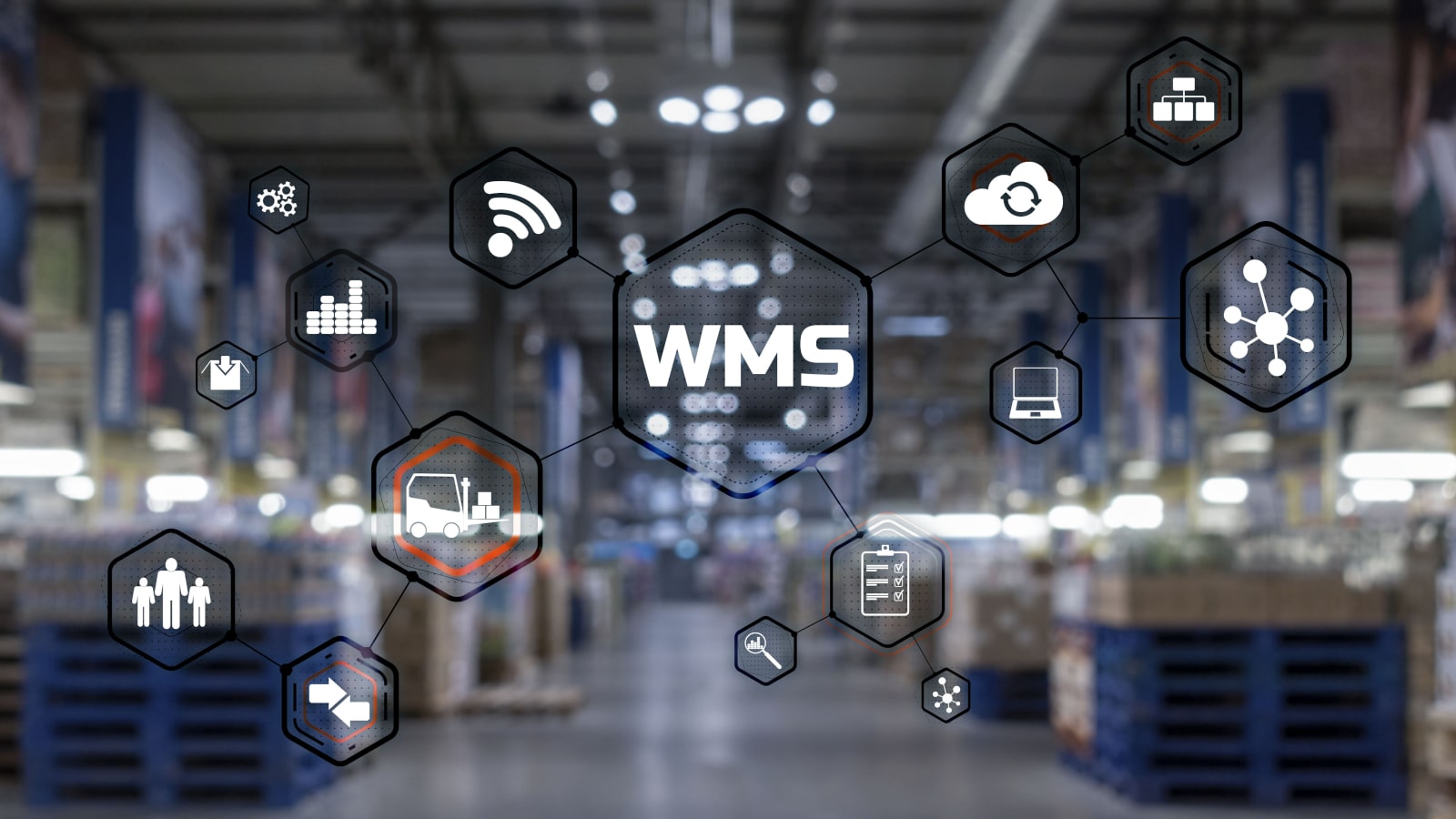 IT system design
From WCS for controlling material handling equipment to WMS for managing inventory and operations in distribution centers, we offer IT solutions tailored to your needs.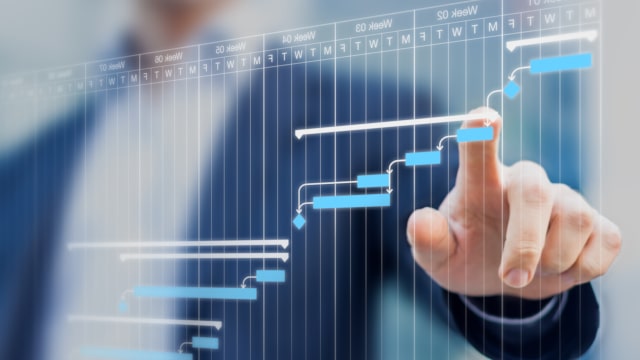 Planning and scheduling
We will establish a project schedule that covers from contract to go-live, including key meeting and installation start dates. Our focus is on communicating all plans in an easy-to-understand manner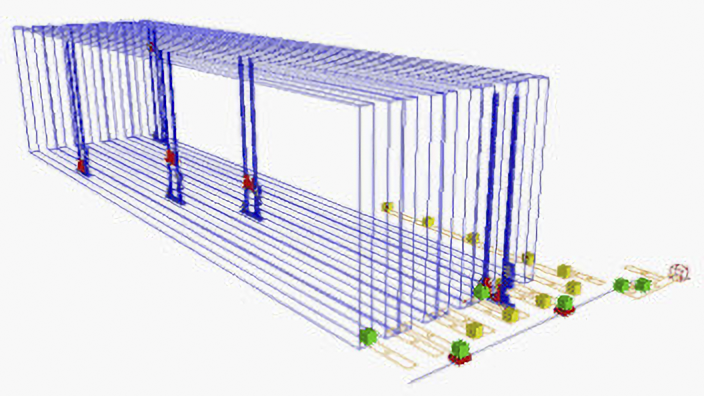 Simulations
For large and complex systems, we use dedicated material handling simulation software to evaluate capacity, identify issues, and optimize the entire system.
3D rendering
If the proposed system is a complex and new concept, we can produce 3D images or videos to provide a clear picture of the system.
Our ISO 9001, ISO 14001, and ISO 45001 certified plants manufacture products with quality, safety, and environmental concerns in mind.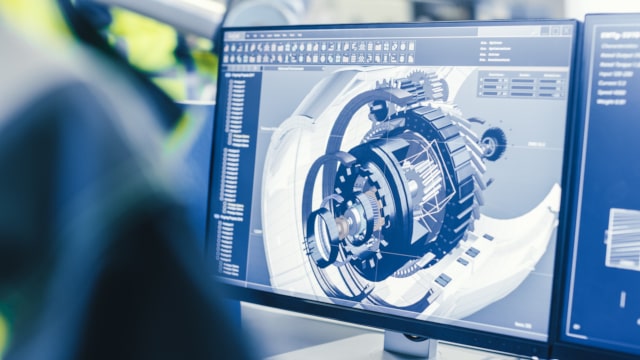 Design
Designers in the mechanical, electrical, control, architectural, and software specialties work together to design your system.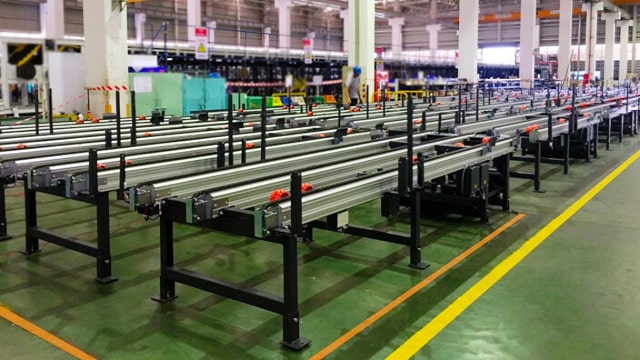 Production and assembly
Each system section is assembled separately, taking into consideration the delivery schedule and construction efficiency at the installation site. Daifuku plants in Japan, the U.S., China, Thailand, and India cooperate with each other to ensure optimal global production.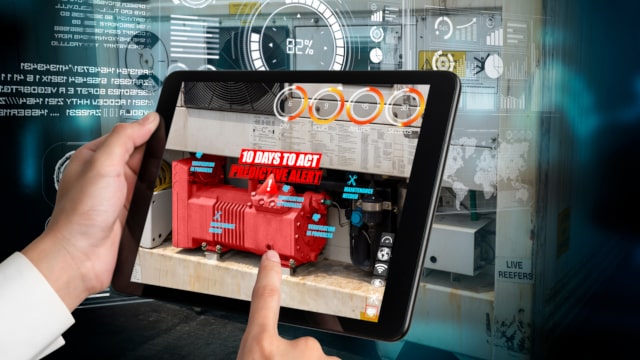 Pre-shipping inspection
Prior to shipping, our personnel inspect each module and product according to the procedures specified in the ISO documents and to ensure that deadlocks do not occur in the event of erroneous operation or system recovery. We also use emulators for control programs for large-scale systems.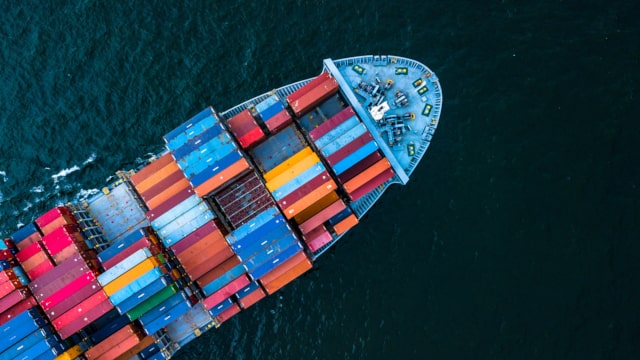 Shipping
Whether it by land or sea, we will pack the cargo to suit the shipping method as necessary.
Our experienced engineers are fully prepared to handle everything from equipment delivery, installation, commissioning, and adjustment to witnessing operation. For large projects, we have a dedicated project team.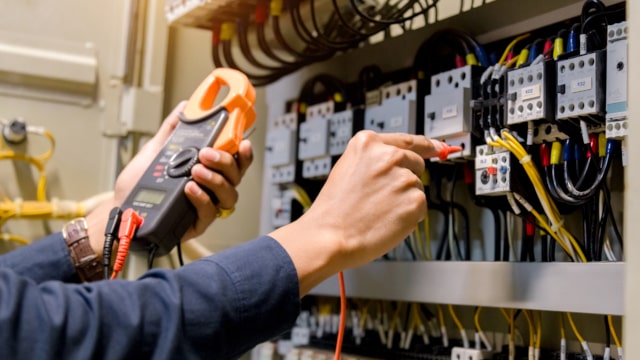 Installation and commissioning
After installing the equipment and completing the electrical wiring, we make any necessary on-site adjustments and conduct operation checks. Next, each piece of equipment is tested while connected to the WCS and WMS. Then, we conduct a test of the entire system and make any extra adjustments.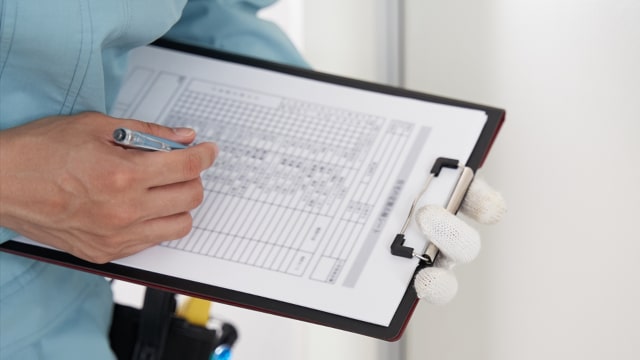 Completion inspection and throughput verification
In accordance with the procedures set forth in the ISO documents, we inspect the installation of each piece of equipment and verify its operation and processing capabilities.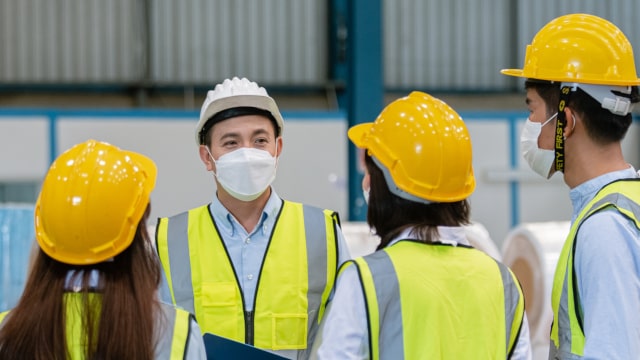 Operation training
Your facility managers and those in charge of operations receive education and training on safety procedures, malfunction recovery, daily inspections, and other areas.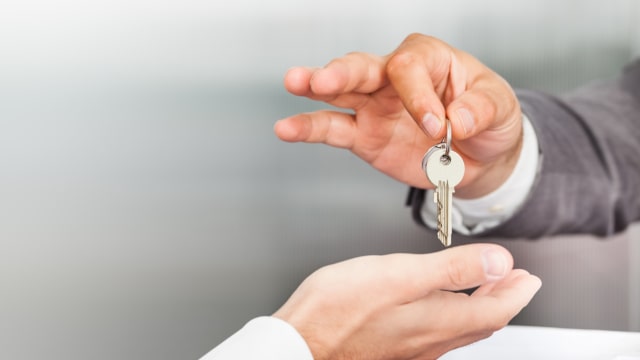 Handover
We hand over the system. Depending on the scale and complexity of the system, our engineers may remain for a period to monitor the operation of the system after the handover.
We provide both preventive and corrective maintenance services to ensure that your equipment always performs at its peak.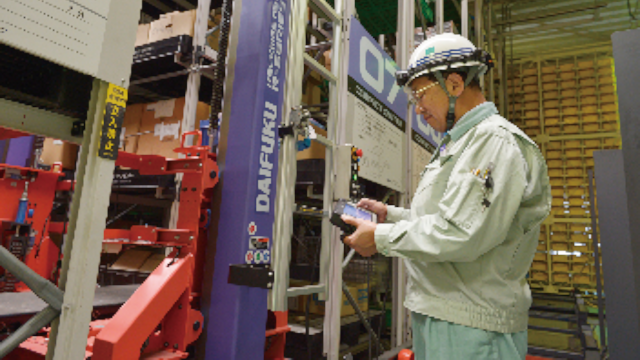 Inspections & preventive maintenance
We offer periodic inspections and maintenance programs tailored to your system configuration and operation.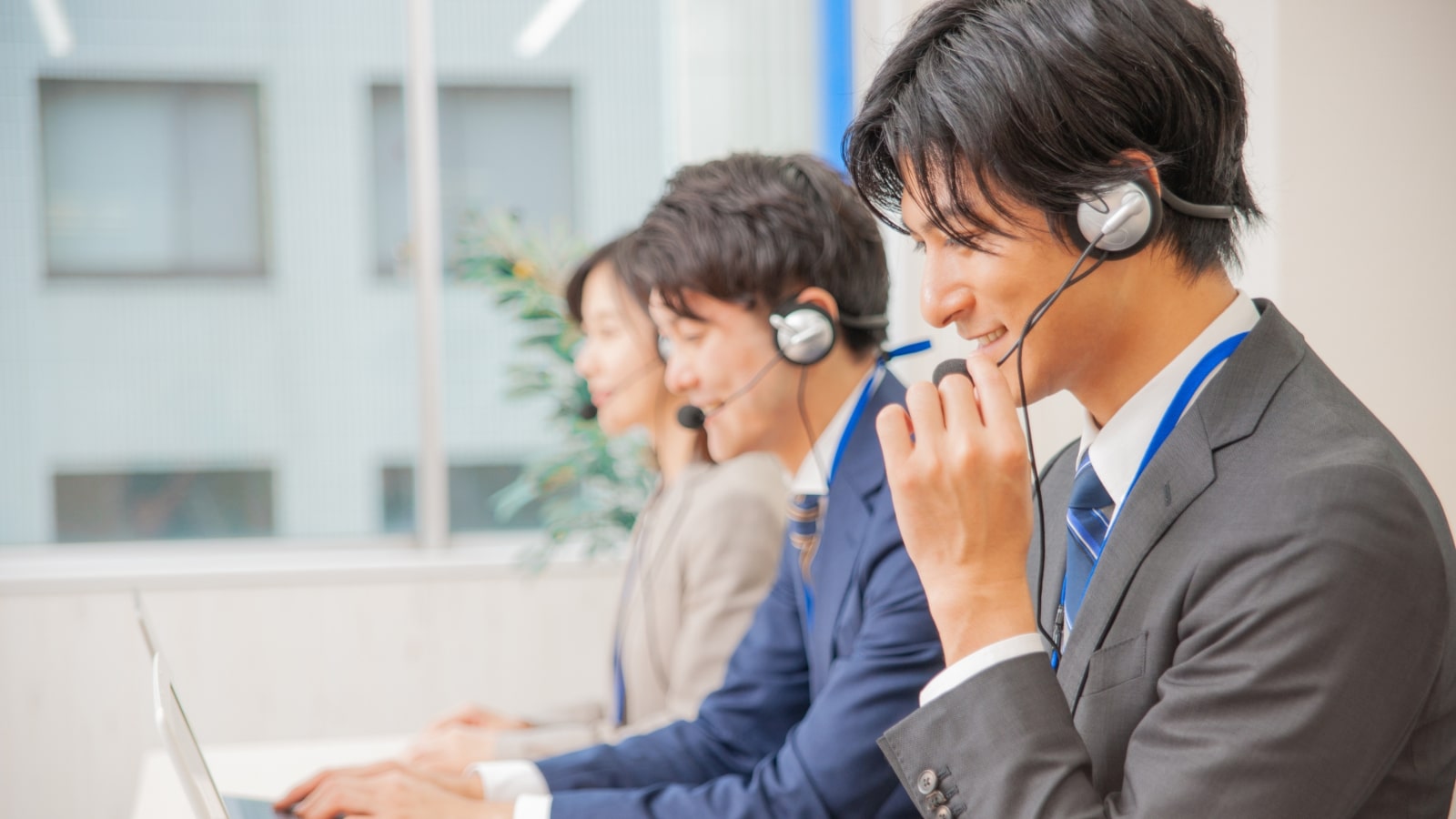 Help desk and hotline
In some countries and regions around the world, we have help desks and hotlines to help you should an issue arise.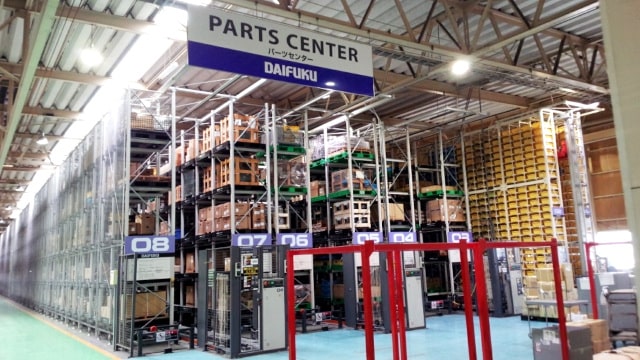 Spare part sales
Across all our parts centers around the world, we hold approximately 90,000 maintenance parts. We recommend that you purchase recommended spare parts in advance to enable faster response to emergencies.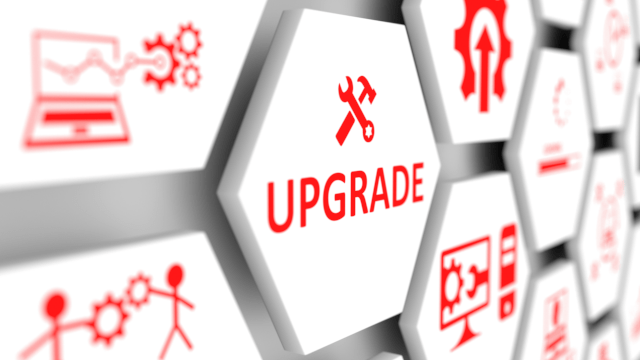 Modifications, retrofits and equipment upgrades
We propose partial renewal of control and other equipment in accordance with the equipment life cycle. We also offer consultation on system modification and facility expansion to meet your evolving logistics needs.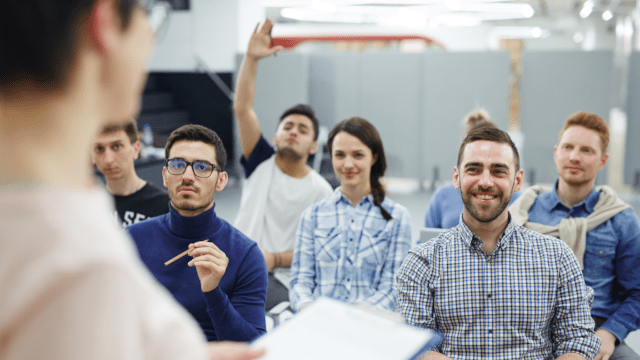 Training
We can provide on-site training tailored to your system.
Contact Us
For product inquiries, please reach out to us via our Contact Us page.
Contact Us
Contact Us
For product inquiries, please reach out to us via our Contact Us page.
Contact Us(English)
Contact Us
For product inquiries, please reach out to us via our Contact Us page.
Contact Us(English)