Japanese Quality, Manufactured in India

India is on the brink of emerging as an intralogistics powerhouse. The fuel for India's astronomical growth will be through strengthening its manufacturing capabilities.
The Government of India aims to bring manufacturing to 25 percent of Indian GDP by 2025 (*1), from pre-pandemic levels of 16-17 percent, through initiatives such as 'Make in India', the 'PLI' scheme and more focus on automated and process driven manufacturing. Daifuku Co., Ltd., one of the world's largest and most successful intralogistics and material handling companies, recognizes this and recently announced a new manufacturing plant, its second in the country, to expand its production capacity and meet that growth. While Daifuku's primary manufacturing site is based in Japan, it maintains the same quality across all sites, and India is no exception. Let's take a look at how it achieves that.
Daifuku in India
Daifuku has a manufacturing plant based out of Hyderabad, Telangana through its subsidiary, Daifuku Intralogistics India Pvt. Ltd. Daifuku ensures that a high level of importance is given to maintaining the same levels of design, quality, and finish amongst all its manufacturing facilities across the globe. India is a key market for Daifuku; hence it is important that a world-class facility be available to our customers, in compliance with international standards.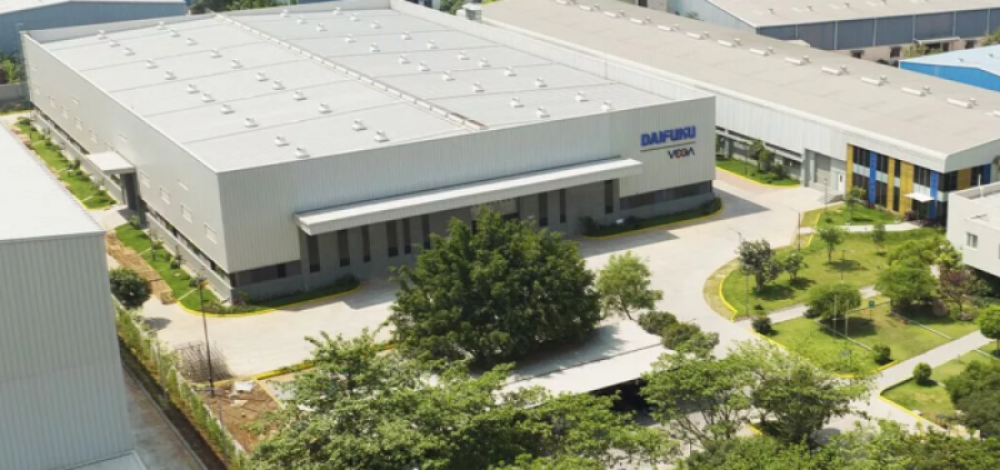 Globally Standardized Design
Daifuku's design libraries are standardized across all group companies. Although there are areas of region-specific expertise and design, the majority of the offerings are standardized. Teams across the globe undergo routine training to ensure knowledge and skills are transferred amongst all subsidiaries. Depending on the complexity of projects, Japanese and region-specific intralogistics teams collaborate to deliver the most optimum solution.
Stringent Quality Checks
As a project begins to take shape components undergo numerous quality checks, even before reaching the facility. Testing of critical raw materials like EN-series, SS304 and SS316L steel are done at third party labs, with results cross-verified by data received from other labs. We are involved in the manufacturing processes followed by our vendors, guiding them with SOPs such as 'First Article Reports', 'Patrol Inspection' and 'Quality Assurance Plans'. We strictly document 'Nonconformance' records, if any, and take corrective and preventive action after detailed analysis via procedures like 'FMEA', 'Pareto Analysis' and 'Fishbone Diagrams'. Many more 'checks and balances' are in place, to ensure certifications such as the ISO 9001 standard are granted to the organization. Our approach to quality is a combination of the 80+ years of Japanese, international, and domestic experience.
Conclusion
In summary, the systems we provide in the Indian market are designed and manufactured as per Daifuku's international standards, which ensure consistent high-quality and reliability. We achieve this through standardized processes and continuous improvement i.e., via protocols like Kaizen and 6-Sigma principles.
For further information on our offerings and capabilities in India, please reach out to us via the Contact Us page.
Success Stories in India
Interested in reading some of our India success stories? Check out the Everest Spices and Connectwell case studies on our website.
Aditya Tumuluri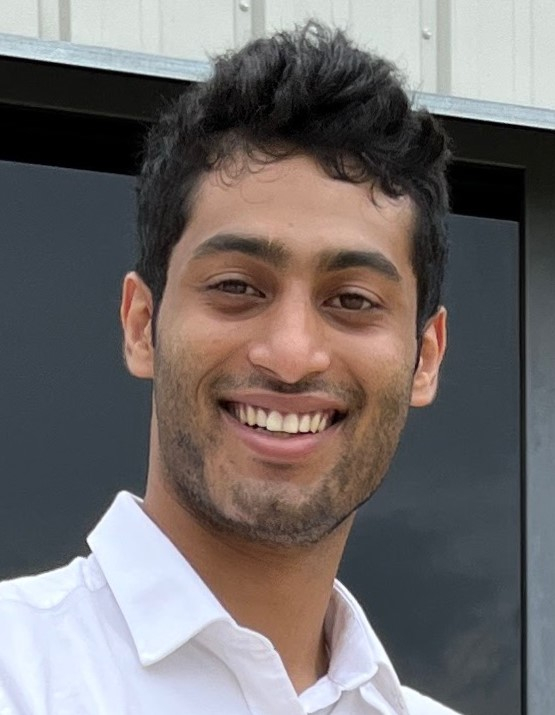 Sr. Sales and Marketing Engineer, Daifuku Intralogistics India Pvt. Ltd.
Aditya is a passionate intralogistics specialist, who believes in the imminent Indian growth story. He believes that the collaboration of Japanese and Indian resources brings world-class expertise and experience, resulting in a potent formula for success.
About Daifuku Intralogistics India Pvt. Ltd.
Established in 1986, Daifuku Intralogistics India Pvt. Ltd., formerly known as Vega Conveyors and Automation Private Limited, is a leading provider of automated storage and conveying solutions in the Indian intralogistics market, with 350+ customers served. The company is headquartered near Hyderabad, Telangana with offices in Mumbai and Pune as well, employing around 200 people.
Follow us on LinkedIn.
View all posts