This page is for Singapore
Logistics & Warehousing
Sumitomo Bakelite - Bin Tracking System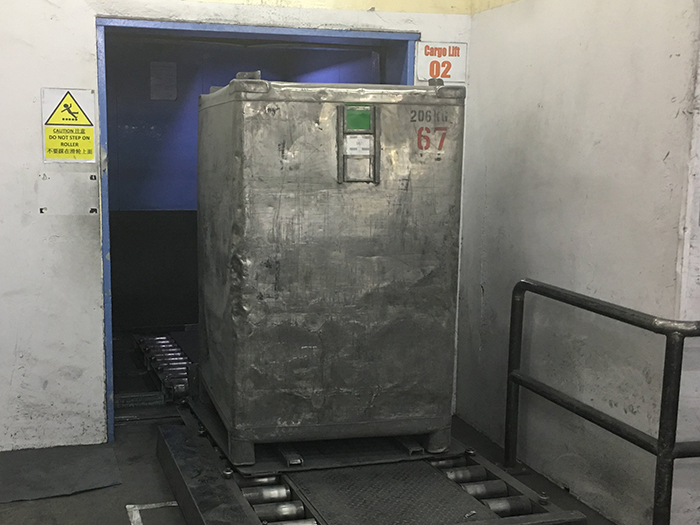 The system is designed to track the incoming and outgoing of cargo at the plant by having RFID gantries installed at the points of entry and exit of the cargo bins. This system will provide convenience and efficiency for the ground workers without having to manually input bin information.
SATS - SQ XPS System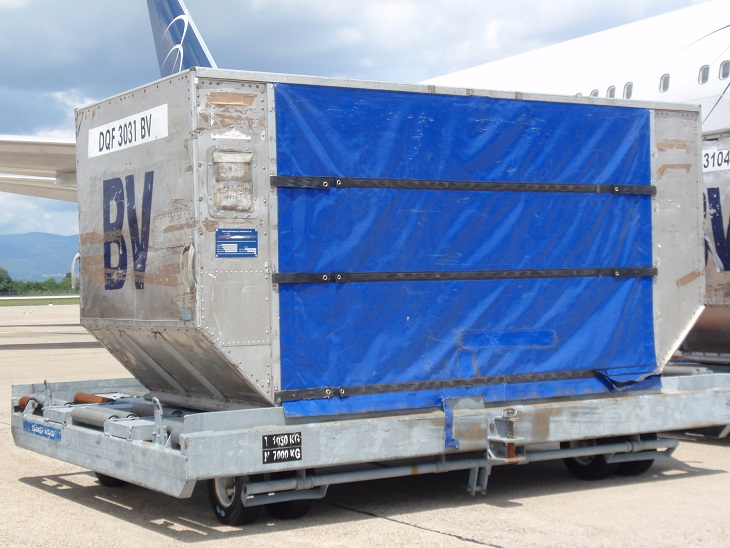 The system is designed to track the location of the cargo in Airfreight Terminal using Passive RFID technology.
It will help to facilitate tracking of XPS shipment even when it is loaded into devices such as unit load device (ULD) and baggage trolley (BT).
The system is leverage on RFID technologies to improve productivity by reducing labor costs for tracking the shipments.
SATS - Airfreight Real-Time Tacking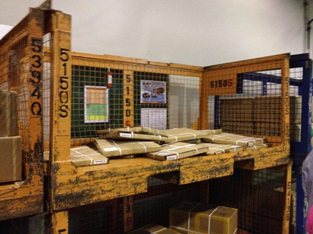 The system is designed to track the location of the Bin/FG unit in Airfreight Terminal using Active RFID technology.
It will be able to help the user to locate whether the Bin/FG is in ICS system or ARTS system.
Using the system, the user can generate reports of RFID Tags' Battery Status, Event Log and Audit Trail log.
News/Announcements can easily be uploaded and displayed to all users in the system.
KDDI-SANKYU - Pallet Tracking System
This system is used track incoming and outgoing cargos by having passive tags been tagged to the pallets. It is also integrated into the customer's warehouse management system so retrieval of cargo information is convenient.
Grocery Logistics Singapore
Transportation Unit Tracking System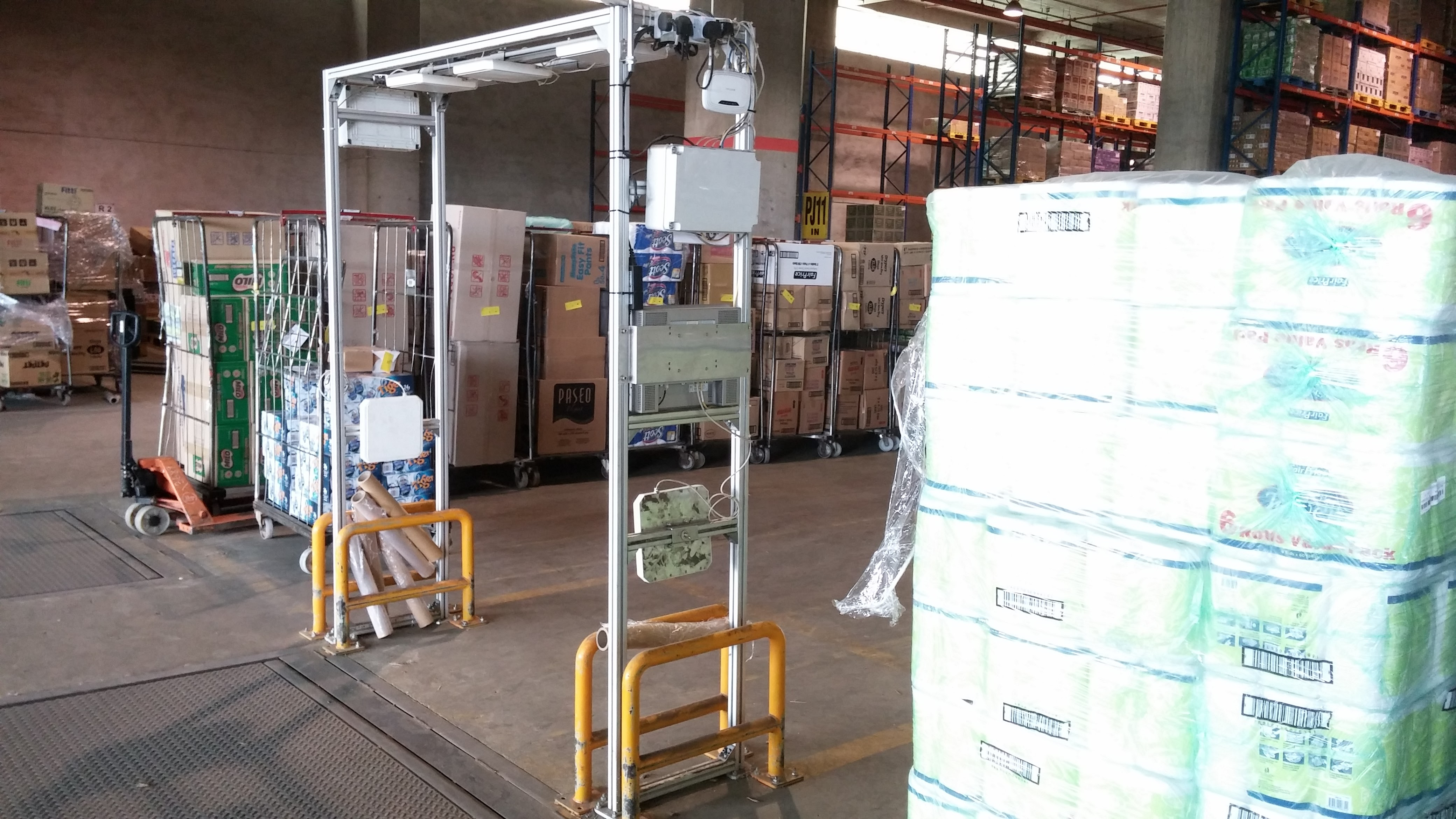 This TU Tracking System consists of desktop application, handheld (RFID unit and PDA unit) application and touch screen application on display unit mounted on the gantry. The system can track the dispatch and return of TU using barcode and RFID tag. Besides, the system can store, update and delete the TU, user and customer information. In addition, there is a transaction history for every transaction done by the user of the system and the authorized user can monitor it. Through this system, the user can manage the inquiries, report and maintenance of master data.
Information Systems Support
Daifuku Singapore Information Systems division with its 20 strong-crew in Singapore provides dedicated local and regional support for your technology requirements. We have support offices throughout Asia.
More than 15 years of experience in supporting mission-critical systems for MNCs and Defense industries.
Highly trained certified personnel located in Singapore to provide round-the-clock support.
Provision of loan equipment in the case of hardware failure.
Real-time Notification System to alerts us through SMS to ensure fastest response to your system issues.
Dedicated support personnel with single point of contact are provided to our clients to ensure the best quality in our services.
Contact Us
For product inquiries, please reach out to us via our Contact Us page.
Contact Us
Contact Us
For product inquiries, please reach out to us via our Contact Us page.
Contact Us(English)