Daifuku provides cleanroom transport and storage systems that automate semiconductor and flat panel production to users across the globe. Thanks to the incredible technical prowess that puts Daifuku at the forefront of the industry, these systems produce minimal amounts of dirt, keep vibration levels low, and ensure top-notch reliability to facilitate operations at cutting-edge semiconductor and flat panel plants. In recent years, unique technologies like nitrogen purging and air flotation have allowed manufacturers to miniaturize their semiconductors and give their flat panels even sharper image quality, enhancing the production of the world's most advanced digital products.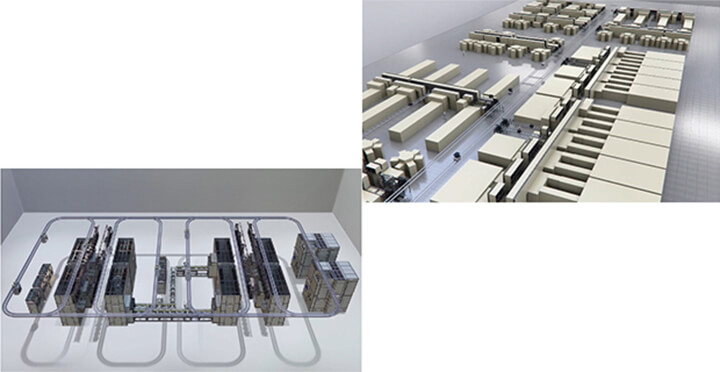 Solutions for Cleanroom
Semiconductor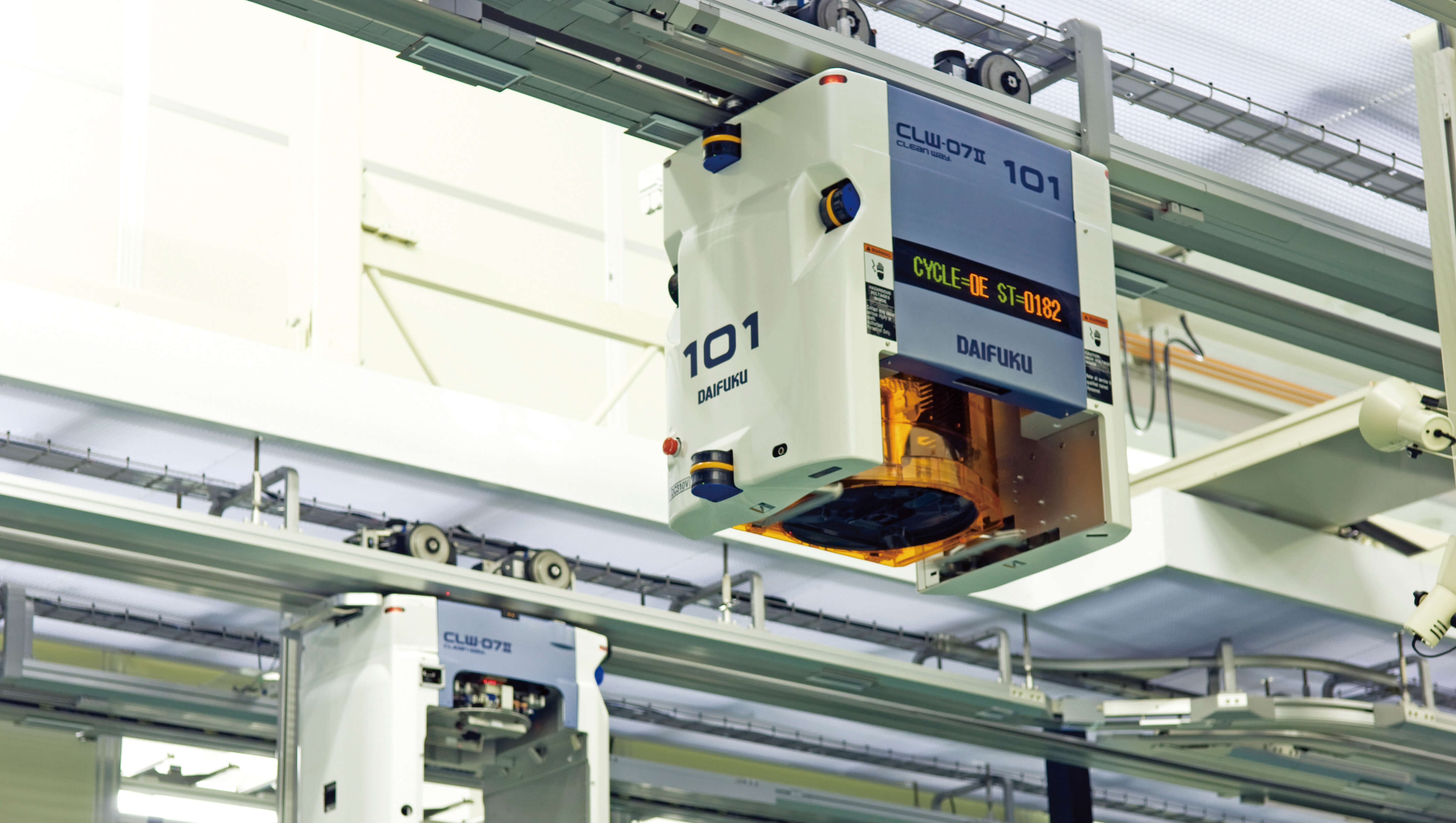 Daifuku's array of semiconductor solutions includes dependable storage and transport systems for keeping production lines continually running; nitrogen purge storage systems, which accommodate the increase in semiconductor miniaturization needs; and resources for maximizing utilization rates at production facilities.
Flat Panel Display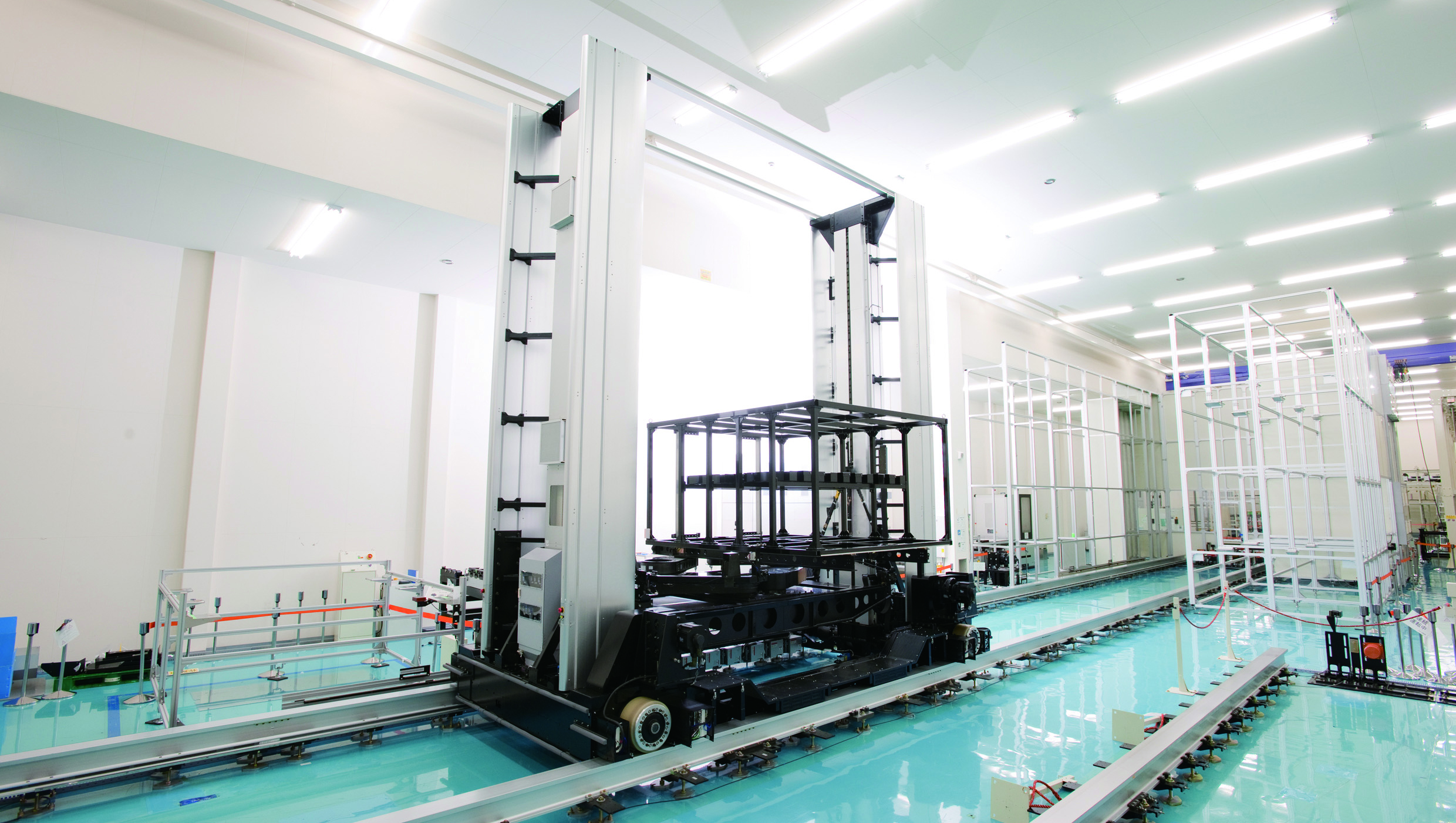 As flat panels keep getting bigger and the demand for tablets and smartphones continue to grow, companies need to increase their production capacity levels and deliver even better image quality through high-definition products. For manufacturing sites at the forefront of the industry, Daifuku's Automated Material Handling Systems (AMHS) for flat panel manufacturing elevate production efficiency levels to new heights.
Contact Us
For product inquiries, please reach out to us via our Contact Us page.
Contact Us