Automation – From Good-to-Have to Must-Have in Asia

With many years in the material handling industry centered on Asia and the Middle East, I have been able to watch the developments within the material handling and automation industries up close. I believe that automation is no longer a good-to-have technology, but increasingly a must-have to stay in business and be competitive in a world where consumers demand ever quicker lead times, production volume rises are required, and improved efficiency is a necessity.
Labor Market Trends
Automation in Japan was never a demonstration of its people's love for machines, rather it is tied to a lack of land, an extremely low birth rate, and subsequent aging workforce (*1).
The US faced similar though less severe challenges, but it was masked for some years due to a lackluster economy, and then by availability of foreign laborers. Automation was not on the agenda of many companies in the US until very recently.
China, on the other hand, was always viewed as having an abundance of labor. Those with lengthy experience of business in China remember the times when they would start the day by going outside the factory gates to hire daily laborers looking for work. While that situation carried on for many years, recent reports from China show that the situation has drastically changed, partially due to population controls, and lack of foreign labor. We can see the result of this – even in countries such as China, automation is already being embraced.
With many other countries now in a similar situation, perspectives are changing – automation is no longer a symbol of the first-world economies but a necessity for all, regardless of region. In other words, accepting automation as an inevitable future of production and distribution is one of the signs of a maturing country.
Business Control
Even in low-cost countries such as India, where a typical ROI calculation still may show a very long payback period, automation is gradually becoming the norm.
While the labor or space saving perspectives often take center stage in the automation debate, parallel with those points is the control that people gain through automation – and that is a universal business language.
With improved inventory management, increased efficiency, better use of human resources, theft prevention, greater transparency, and more, the wider benefits of automation are increasingly being recognized and becoming potent reasons for many managers to consider a foray into automation.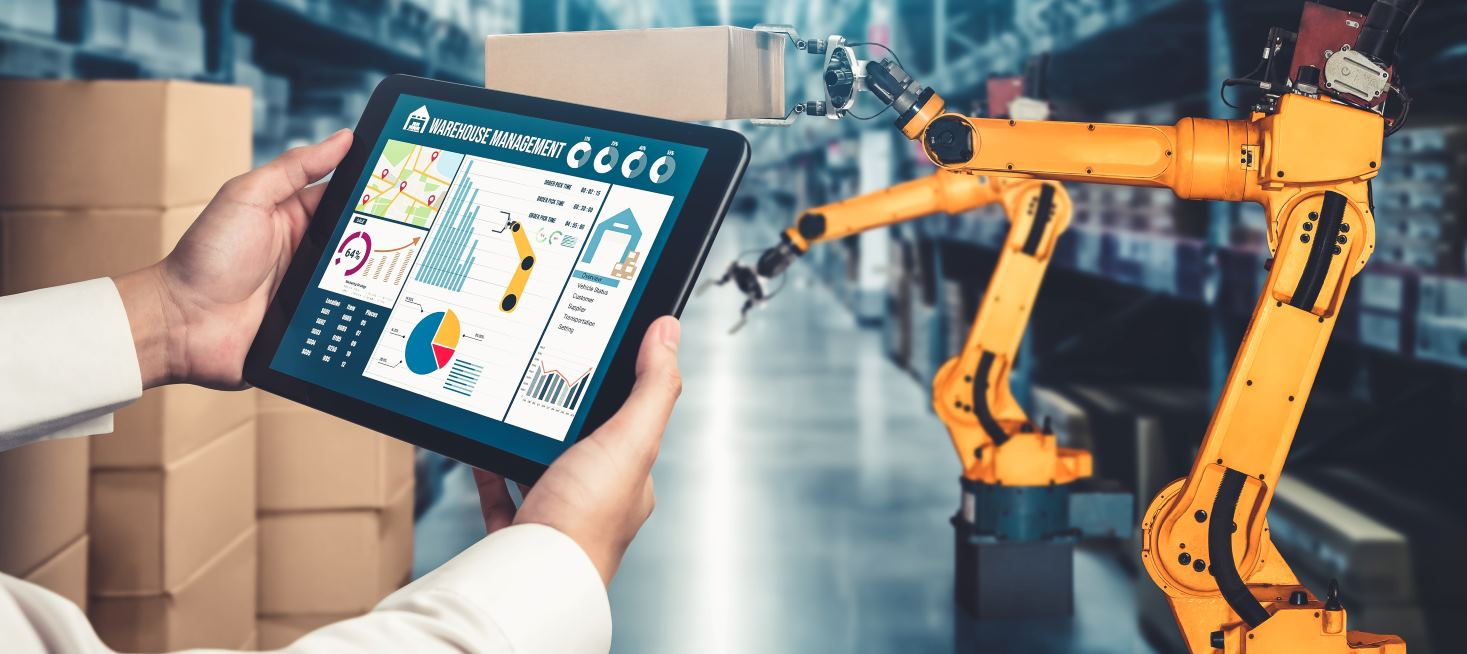 Post-COVID Society
Post-covid Asia seems to be awakening to the realization that labor markets have changed a great deal. Costs have gone up and perceptions are changing. As a result, the manufacturing sector in China is facing a labor shortage that is expected to only worsen (*2).
This puts immense pressure on managers to ensure work will be done as planned. Automation is considered by some of them as the only helping hand to stay afloat and survive. Fewer and fewer managers are uncertain about the technology and request a feasibility study to be done first—it is becoming apparent to them that if you fail to embrace automation today, you may not be around tomorrow.
A huge disruption in the supply chain of parts for semiconductors and many other electrical parts manufactured in China sent ripples across many industries and confronted many managers with a question: What could we have done to avoid this? And many come to a conclusion that had they started automating much earlier, the consequences of the current crisis could have been somewhat reduced. However, it is important to note that the pandemic is merely a catalyst for automation as opposed to being the core reason behind its growth. The gradual embracing of automation was already taking place before COVID (*3).
Conclusion
In conclusion, post-covid Asia is increasingly starved for work force, the old justifications for automation that gave rise to robotization of industries in the past, such as cost and labor reduction are being currently replaced with more tangible factors such as labor shortages and industry demand for production transparency and control. And this trend is not at its start line, but it is definitely going to define the agenda of the automation market for many years to come.
Automation is not a luxury or good-to-have anymore, it is a primary means of manufacturing and distribution of the future, without which competitive manufacturing will simply be almost impossible across nearly all industries. Either you automate and thrive, or you go out of business—the choice for managers seems to be quite pointed.
References:
Andrey Kras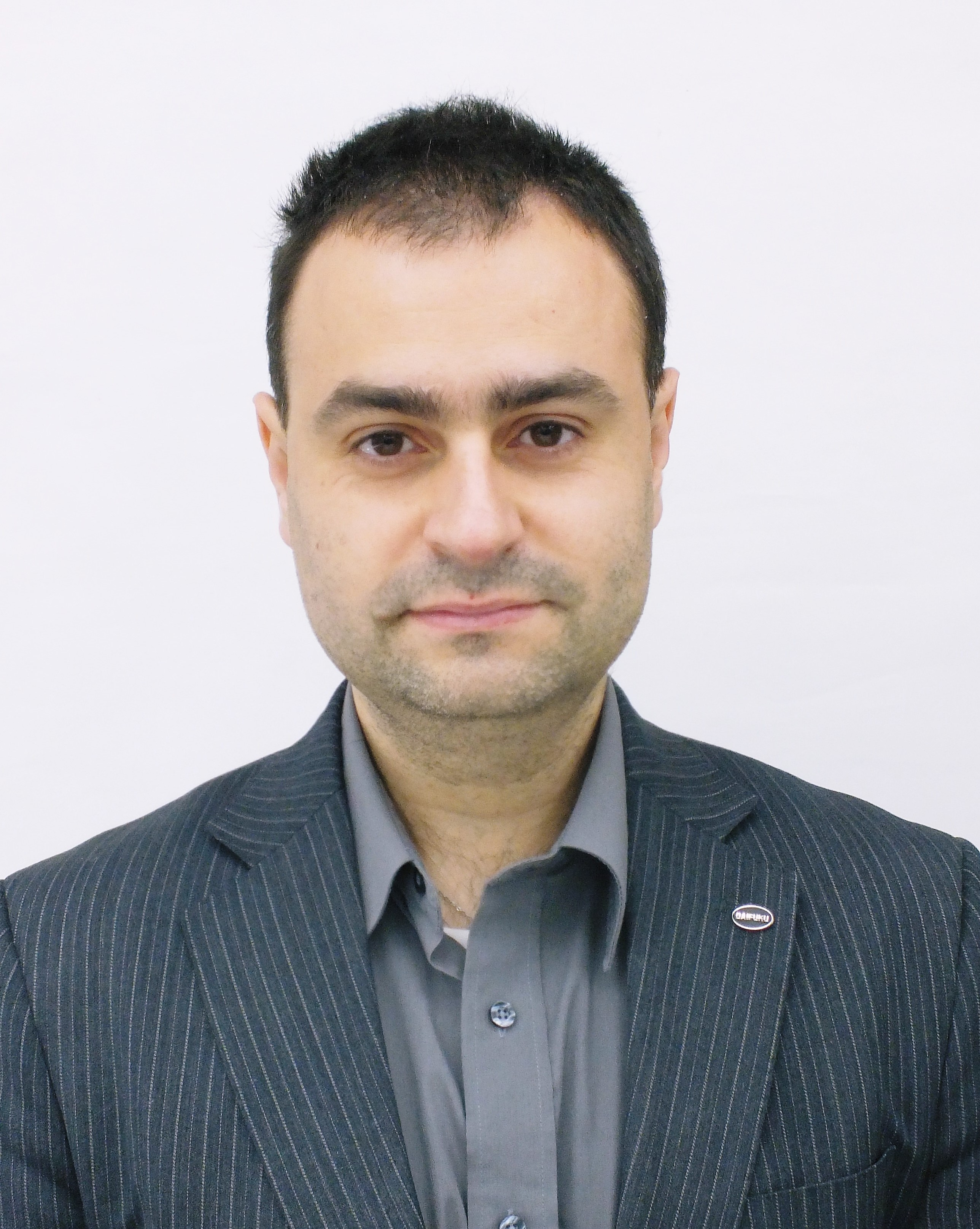 Intralogistics Division at Daifuku
Joining Daifuku in 2012, Andrey Kras has 11 years of experience in the material handling industry, during which time he has been predominantly engaged in sales and marketing roles. With a background in engineering, his skills and experience have placed him to work with an impressive number of customers in an array of industries in Asia and the Middle East.
Follow us on LinkedIn.
View all posts