Innovation
Daifuku's advanced technologies, systems, and solutions respond to ever-changing market needs and consistently deliver innovation that overcomes substantial challenges. We reveal more about some of the breakthroughs that will shape the future.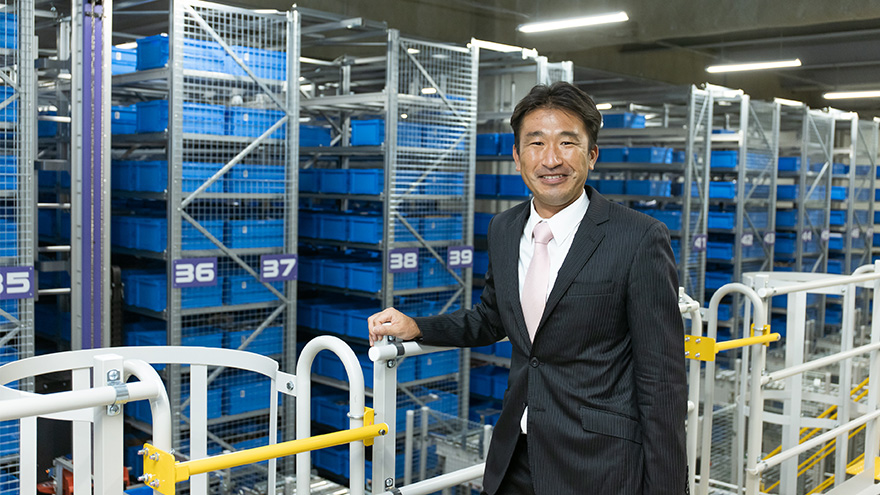 FEATURED
GTP Utilized to Substantially Optimize Order Picking
Jupiter Shop Channel Co., Ltd., Japan's top TV shopping company, opened a state-of-the-art logistics base in Funabashi, Chiba Prefecture in April 2022. We asked Jun Takei from the Corporate Administration Division's Logistics Department Shipping Control Group to tell us more about it.