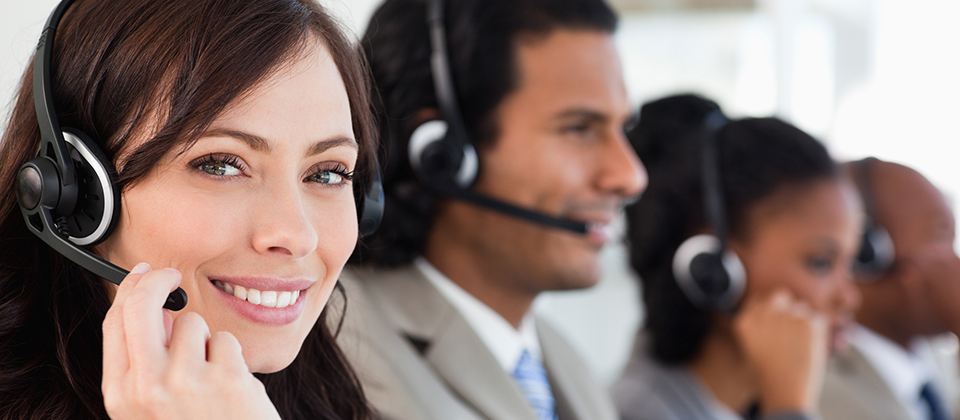 Daifuku North America's experienced Customer Service team will keep your system up and running
When you purchase a Daifuku North America material handling system, whether it's an Automatic Guided Vehicle (AGV), conveyor, automated storage and retrieval system (AR/RS), or baggage handling system, you're not just buying a piece of equipment - you're making a long term investment in your company's future. And, like any major investment, you want minimum risk and maximum return. That's why Daifuku North America's Customer Service team is dedicated to keeping your system up and running.
We offer a full range of services to suit your needs, including technical support, field services, project support, training, and consulting services. Also, you can combine multiple customer service programs to receive a reduced rate. Simply pick and choose the service modules that best support your organization's needs.
You can count on Daifuku North America's Customer Service to ensure your system is running at its peak performance
To reach Customer Service, click the applicable product category