Dos and Don'ts When Choosing the Right Solutions Provider

Over my many years in the material handling industry, I have been privileged to watch how companies choose their solution providers for Intralogistics systems. Such systems can often be multimillion dollar propositions requiring multiple departments to be involved in the decision-making process. Some companies even bring in consultants for their expertise.
Because many automated solutions are CAPEX intensive, an atmosphere of vetting everything exists in order to protect the company's money. Naturally, it should be expected that people involved in planning will do their very best; however, that planning can at times be taken to a level that is counterproductive.
When planning, it is vital to look at the situation in terms of the solution that is to be provided. That step can help shed light on any unnecessary steps that you may be engaged in and allow you to focus your efforts on the steps that will bring genuine results.
With that above point in mind, the following dos and don'ts are the things that clients would be well advised to take into consideration in their pursuit of getting a great solution.
Dos and Don'ts
Dos
Document all business rules that may in any way relate to intralogistics and share them with participants.
Gather the raw data (peak and average order line days, inventory snapshots) needed for basic planning. Also define any growth factors that should be applied to the data for planning.
Make a chart of already-existing business systems (ERP, OMS, etc.) that will need interfaces with the automated material handling system.
Involve your current operations management in the project at an early stage—having their buy-in from the beginning will motivate them to be responsible for success during the operational changeover to the new system.
Don'ts
Don't spend significant time digesting raw data yourself. Vendors can do this as part of their proposal creation process.
Don't build the solution yourself and put it in an RFP to get a like-for-like comparison among vendors—let the vendors propose their distinctive features.
Don't take on the role of integrator (unless you are already very experienced).
Don't spend more time than necessary on the planning/decision-making process.
The ideal way to then choose a vendor
Determine reputable vendors that are active in the country where the installation will be done.
Quickly determine the vendor that you will be comfortable working with through a combination of RFIs and high-level proposals. If it only seems like one vendor fits, great! Go sole source.
Once the vendor is determined, tell them your budget, and ask them to give you the best possible system within the constraints of that budget.
Maximizing Your Time
It is best to find a vendor that you are comfortable working with as quickly as possible. The main reason is that you will want to spend quality time going through the design and making sure your change-management strategy is planned correctly with the solution proposed. Focused sessions with a single vendor will reduce risk.
Do NOT fall into the trap of issuing an RFP, then re-issuing "harmonized RFPs" based on a composite of vendor proposals. While you may attempt to get a like-for-like comparison to see if you are getting the lowest price, comparing material handling solutions from different suppliers on a line-by-line basis is missing the point—each vendor will have portions of a solution that they are best at. Also, the place of installation and required installation time frame can impact each vendor's price differently.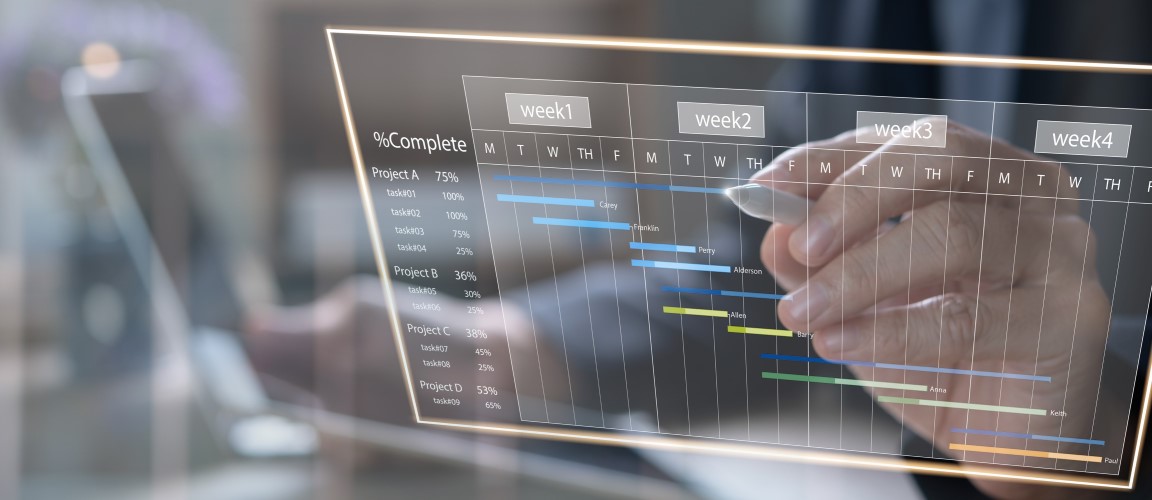 Time is money. Doing like-for-like comparisons may eventually lead you to the lowest overall cost. However, if you are objective, it will also become apparent that taking all that time to try and get a like-for-like comparison has cost valuable time. That time could have been spent on system design and other important activities had a vendor already been selected.
The key to keeping the cost within your budget is to be clear with the vendors about what your budget is. Vendors will want to give you the best system they possibly can. If you are choosing a single vendor, they may keep back a bit more margin, but it is pretty safe to say that most will be more interested in a long-term relationship with a satisfied customer than a quick one-time profit, and that will keep you from getting price gouged.
Saving time in selecting your vendor lets you reap the benefits of the new system earlier. Additionally, your relationship with the vendor who "gave you their best within budget" will likely become one of mutual trust.
Edward Ray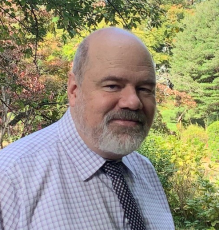 General Manager, Intralogistics Division at Daifuku
Edward Ray has more than 30 years of experience in the automated material handling industry, the majority of which has been spent in international business development. He is based in Tokyo and is currently the General Manager of Sales for Daifuku Co., Ltd.'s Intralogistics Division. Edward is also a board member of Daifuku Group companies Daifuku Intralogistics India and Daifuku Oceania.
Follow us on LinkedIn.
View all posts