Knowledge
We interview experts about the current state and future of the logistics and material handling industries. Read their commentary and analysis on the challenges, solutions, and trends facing the industries and society, including strategies for the changing social climate, market needs, and labor shortages.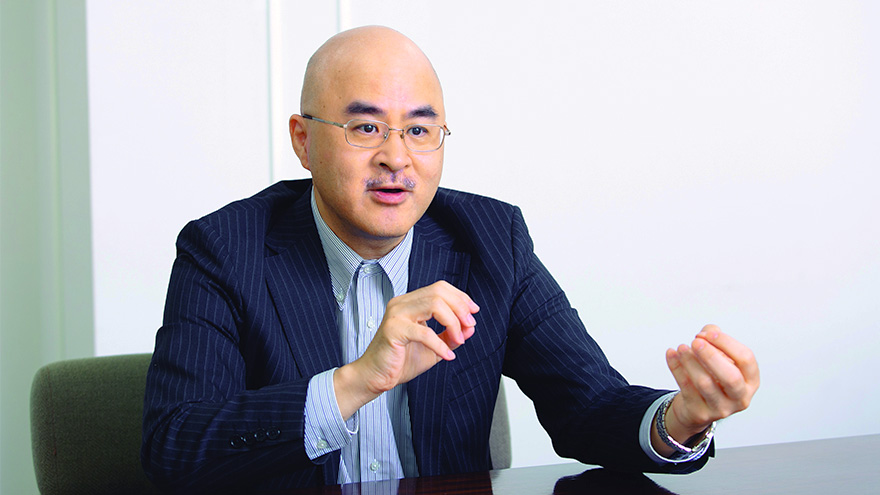 FEATURED
"Flow Rate" and "Density" Are the Key to Solving Jams—Unraveling Logistics Issues through Jamology
Professor Katsuhiro Nishinari of the University of Tokyo researches the mechanisms of jams that occur in various places in society, and proposes a new field called "jamology." We got Professor Nishinari to explain various aspects of jamology, which can also help solve issues with logistics.