Knowledge
We interview experts about the current state and future of the logistics and material handling industries. Read their commentary and analysis on the challenges, solutions, and trends facing the industries and society, including strategies for the changing social climate, market needs, and labor shortages.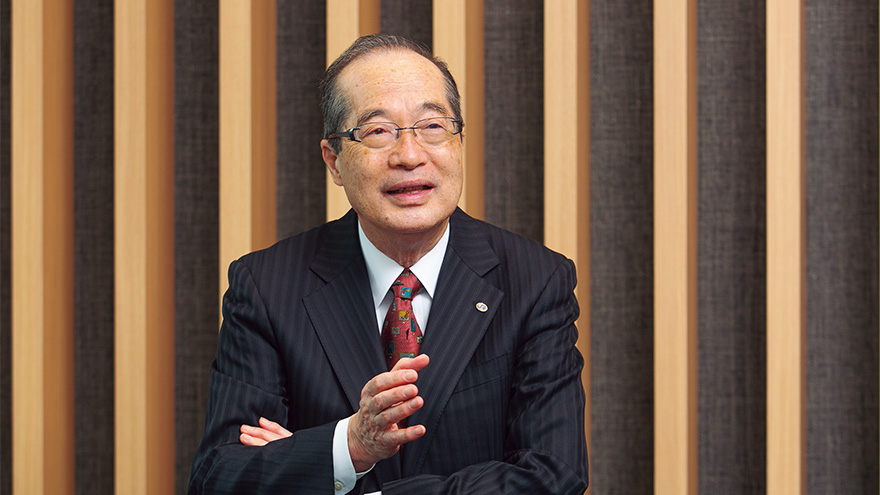 FEATURED
Safety Measures Should Assume People Will Make Mistakes and Machines Will Break Down
A high level of safety is required in factories and logistics centers. What kinds of approaches and strategies are needed to minimize the assumed risks and ensure high safety levels? We interviewed Masao Mukaidono, Professor Emeritus of Meiji University and a leading figure in the field of safenology.